Everyone deals with plumbing issues, but it's all about how you resolve mishaps. Clogs and slow drains are common problems that homeowners encounter. These five simple drain cleaning tools will help remove blockages to resolve issues.
Plunger
Plungers are everyday household items that remove clogs. Many experts recommend using a plunger to clear blocks before using other tools. Plungers are the correct way to suction and push blockages to restore your drainage system. Plungers come in various shapes and sizes, and it's best to purchase a standard one for your toilet and a smaller one for sinks.
Flange Plunger For Toilet: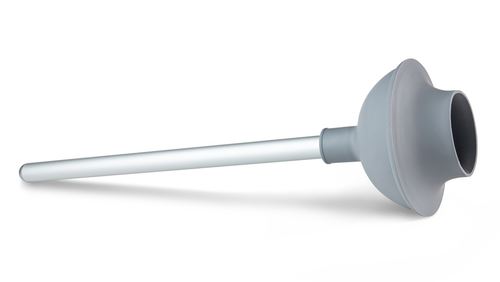 Cup Plunger For Sink: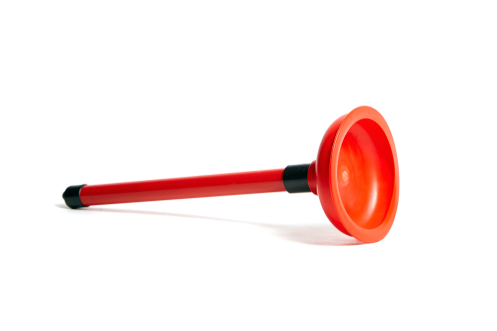 Drain Snake
Drain snakes, also known as drain augers, are flexible cleaning tools that let you push blockages down the pipes. The clog will move to your sewer system instead of blocking your drains. The long, tube-like drain cleaning tool has a grip handle that enables pushing clogs out. Overall, drain snakes are a helpful item to keep handy.
Wire Brush
After removing clogs from the drain, use a wire brush to eliminate the excess gunk. Like a toothbrush, a wire brush lets you scrub inside your drains. Paired with soap and hot water, you can effectively clean drains with the brush! Many home improvement stores sell various-sized wire brushes for all your needs.
Plumbing Hardware
Plumbing hardware is among the drain cleaning tools to keep at home because it helps loosen or remove pipes. Wrenches, screwdrivers, and pipe cutters are great tools to access clogs. If you drop something down the drain (that a snake can't remove), it's best to retrieve items from the pipe. Use the tools to loosen pipes or drains, and then grab items. Keep plumbing hardware in a toolbox or near sinks in your home.
Chemical Drain Cleaner
Chemical-based drain cleaners are effective at removing clogs. However, they don't work for instances of complete blockages. A chemical cleaner is a helpful product if you need a fast way to clear your drains. Please remember that some cleansers corrode pipes, so purchase a product with natural enzymes that prevent damage.
Household tools are great for clearing blockages. However, drain cleaning is necessary for plumbing maintenance. If you're interested in sewer and drain cleaning in Portland, Oregon, Sewer Renewal Specialists can help you! Please schedule an appointment today.