Sewer Drain Cleaning in Portland, OR
First Signs of a Problem
How can you tell if your drains need cleaning? You'll know it when you smell it. Your sewer system will always give you a heads-up that something is wrong. There may be an unpleasant odor in the air or pipes rattling. If your drain isn't working, get in touch with the professionals for a sewer line cleanout.
The Common Causes of Blockage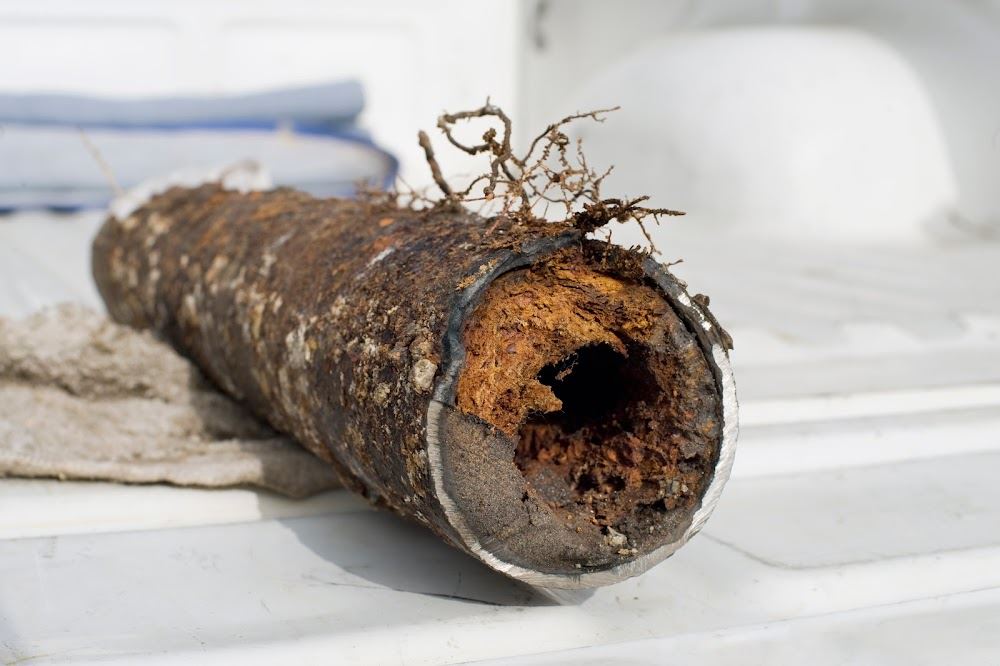 We see all kinds of reasons for clogged bathroom drains and other drains. Roots growing through the pipes could disrupt an aging system. Layers of debris may have been building up for years. Often, objects have been flushed that have no place in a sewer system: hair, feminine hygiene products, toy cars, and even stranger things. Fortunately, our sewer drain cleaning services will get rid of any blockage and restore your sewer system!
How the Process Works
When you want to know what's going on in a sewer system without digging the whole thing up, you need the right equipment. At Sewer Renewal Specialists, we use the latest technology in fiber-optic, cable-mounted cameras that can twist and turn inside your pipes until they find the root of the problem.
Usually, the clog will call for a hydro-jetter. This plumbing device has motors that can blast water at extremely high pressures to flush out any blockage. It also clears out any other accumulation that could lead to issues in the future. Ultimately, our drainage cleaning method ensures you have functional pipes.
Why Specialists Matter
Without a trained, professional service clearing your drains, you might get rid of a clog—but not the real source of a problem. Then, you may have to deal with a recurring blockage that can get worse each time. A regular maintenance schedule with a sewer drain cleaning service will prevent your system from slowing down.
If you need sewer drain cleaning in Tigard, Washington, or the Portland, Oregon, area, Sewer Renewal Specialists will take care of the problem with maximum efficiency and minimal disruption. Call us for an appointment or consultation today.
"My wife and I were very happy with our experience with Sewer Renewal Specialists."

Brad S.